Performance return of earth – Greta Moder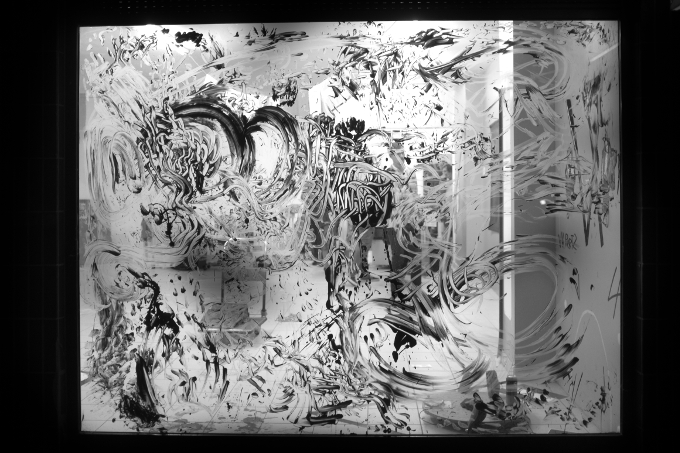 Performance * return of earth
von Greta Moder
24. Mai um 20:30 Uhr
Das Theater als Institution verdrängte die früheren Kulte. Dann spielten Männer die Frauenrollen auf der Bühne, das ist in vielen Kulturen sogar heute noch der Fall. Es gab eine Zeit in der sich "das Wilde" unmittelbar Ausdruck verschaffte. Körperbemalungen mit Lehm und Pflanzensäften sind Mittel für Verwandlung seit Urzeiten. Ich war auch damals schon da und komme wieder!